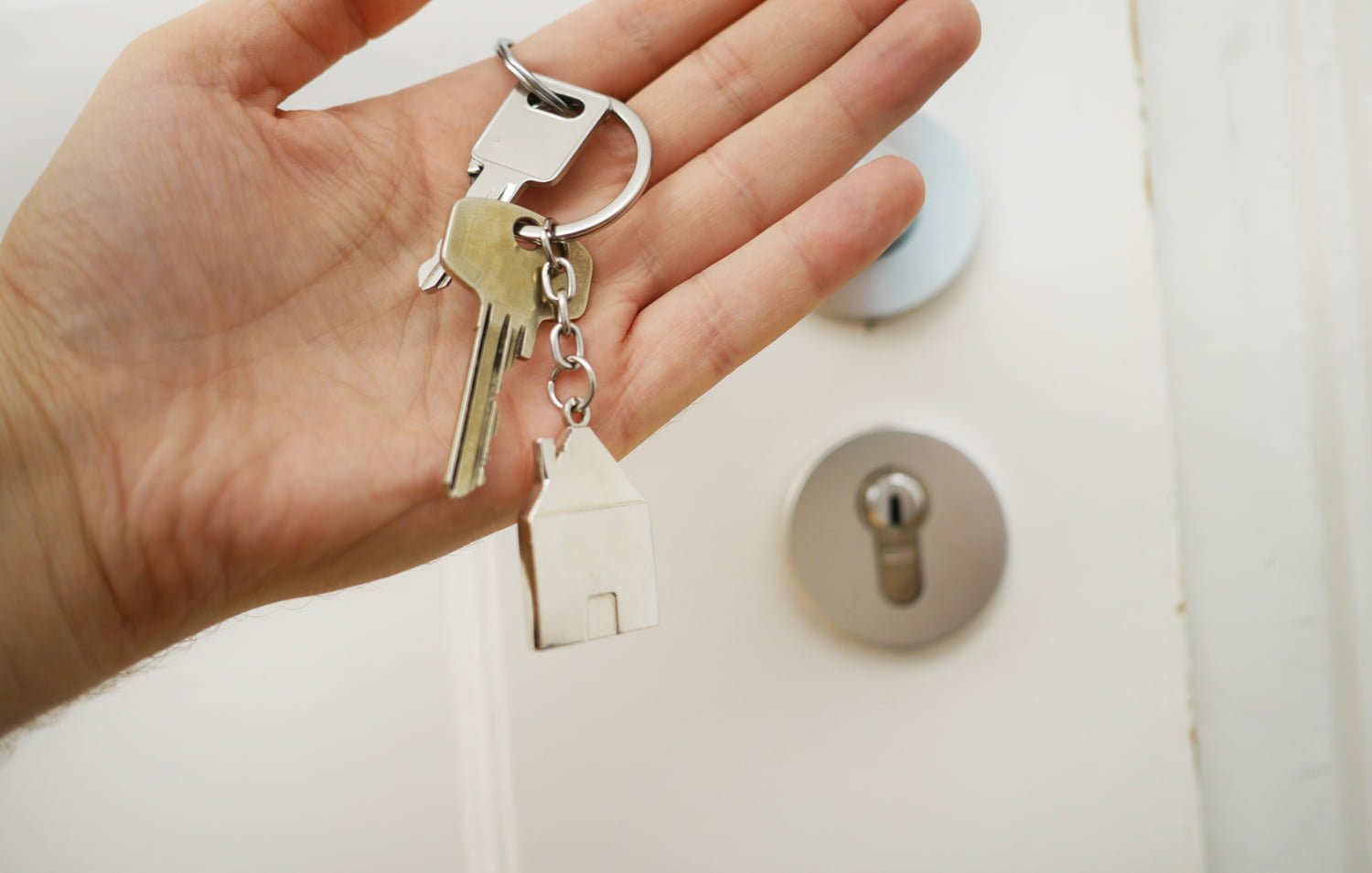 Why Choose A Turnkey Home?
Not sure what a turnkey home is? Read on to find out what turnkey home means, what you should expect and discover the benefits of living in a brand-new turnkey home.
Turn-key is a term used by listing agents to indicate that the home is move-in ready. This means that once the construction has finished your brand-new apartment will be ready for occupation.
All you will have to do is to turn the key in the lock and start living in your new home with your brand-new appliances and features.
Turnkey homes offer many fantastic benefits to buyers. We have outlined the four main ones below.
The Ease of Purchase
One of the most attractive benefits of a turnkey home is you can move into your new property as soon as the residence is complete, without having to bring many items with you.
Customers, especially first home buyers who opt for a turnkey project, do so for several reasons. The ease of purchase is one of them. In these residences, all the hard choices around fixtures, fittings and sometimes even colour selections have already been made for you.
Everything is customised before you move in — from cabinetry and tapware, down to flooring and carpet selections — making it an ideal choice for those who want a new build with the same simplicity as buying an established property.
Most of the time, move-in ready apartments do not even require a fresh coat of paint! You will have a good idea of the construction finish date and you can start packing as soon as your home is ready for you.
No Repair Costs
Turn-key homes are generally in great condition and cheaper to live in compared to older homes that need repairs and renovations. It is extremely expensive to renovate an older house especially if it has existing problems such as faulty foundations or electrical wiring.
Buyers shouldn't need to make any aesthetic changes in brand new off-the-plan apartments. Fixtures, appliances, and finishes will be modern, and the walls will be freshly painted. All appliances are in working condition and there should be no obvious structural or electrical issues with the property.
When buying your property off-the-plan, you will most likely have the freedom to choose multiple inclusion options at no extra cost.
Your apartment will be brand new when you move in, meaning that you will not be hit by unexpected and undesired repair costs.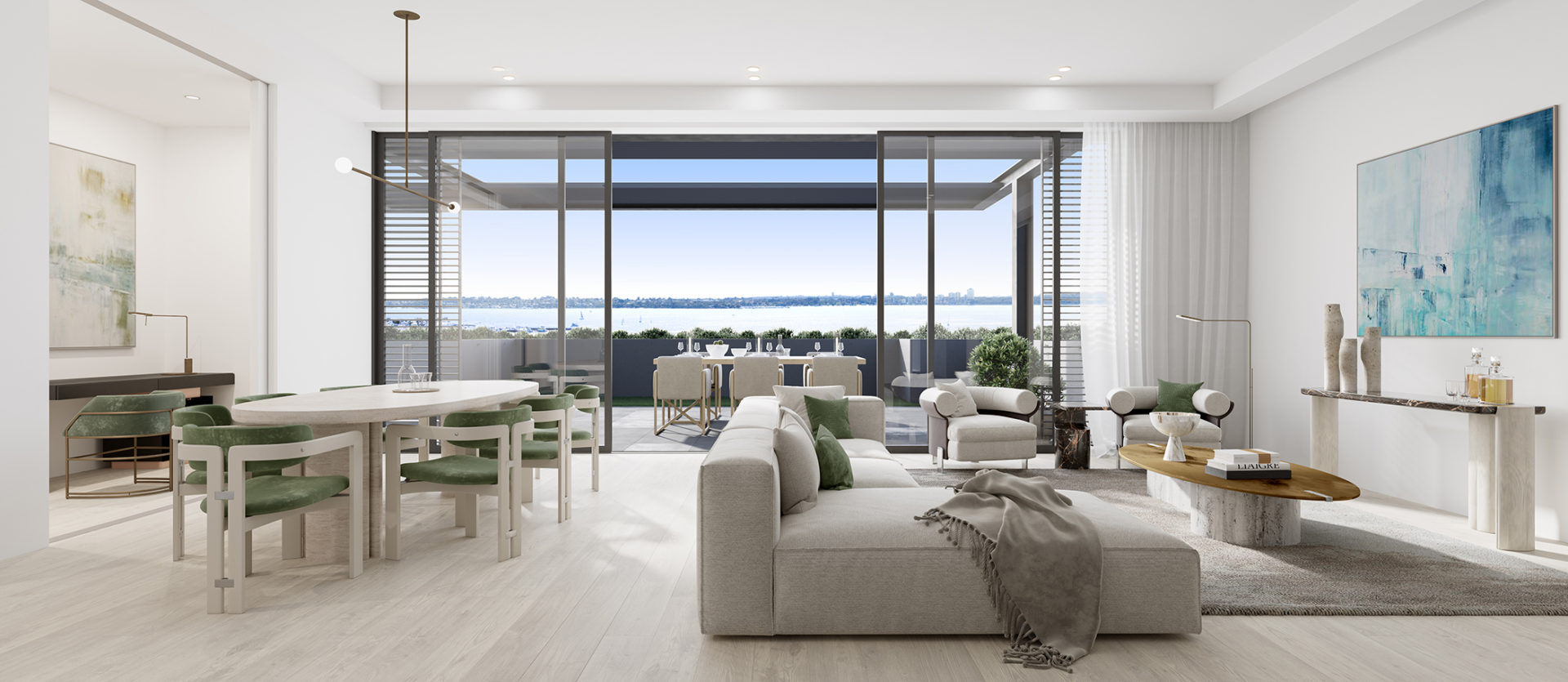 Streamlined Process
The other advantage that you can get in off-the-plan development is that you are not dealing with builders or individual contractors directly. Complete new homes are designed to simplify the buying and building process so that you can focus on things that are important to you rather than waste time trying to manage the construction project yourself.
Henley Rise in Como is a new luxury apartment residence offering turnkey packages that are provided to you by a single, dedicated team of professional property agents. This will help you avoid miscommunication and other unnecessary delays that come with building a new home with multiple contractors involved in the construction process.
Overlooking the Swan River and with spanning views of Perth City, Kings Park, and South Perth, Henley Rise will be an iconic luxury residential address. All you have to do is to open the door to a peaceful and functional lifestyle!
And Lastly – Less Stress
A turnkey project is ideal for those who lead busy lives and want to make their move seamless and easy with as little stress as possible.
Family and work commitments can make it difficult to coordinate the process of moving into a new home, especially into an older one that requires renovations.
Choosing to buy an off-the-plan apartment means you are opting for a fixed price contract, everything included as standard and no hidden surprises.
Henley Rise residents will be able to make the most out of the surrounding community attractions and enjoy an enviable and active lifestyle right away.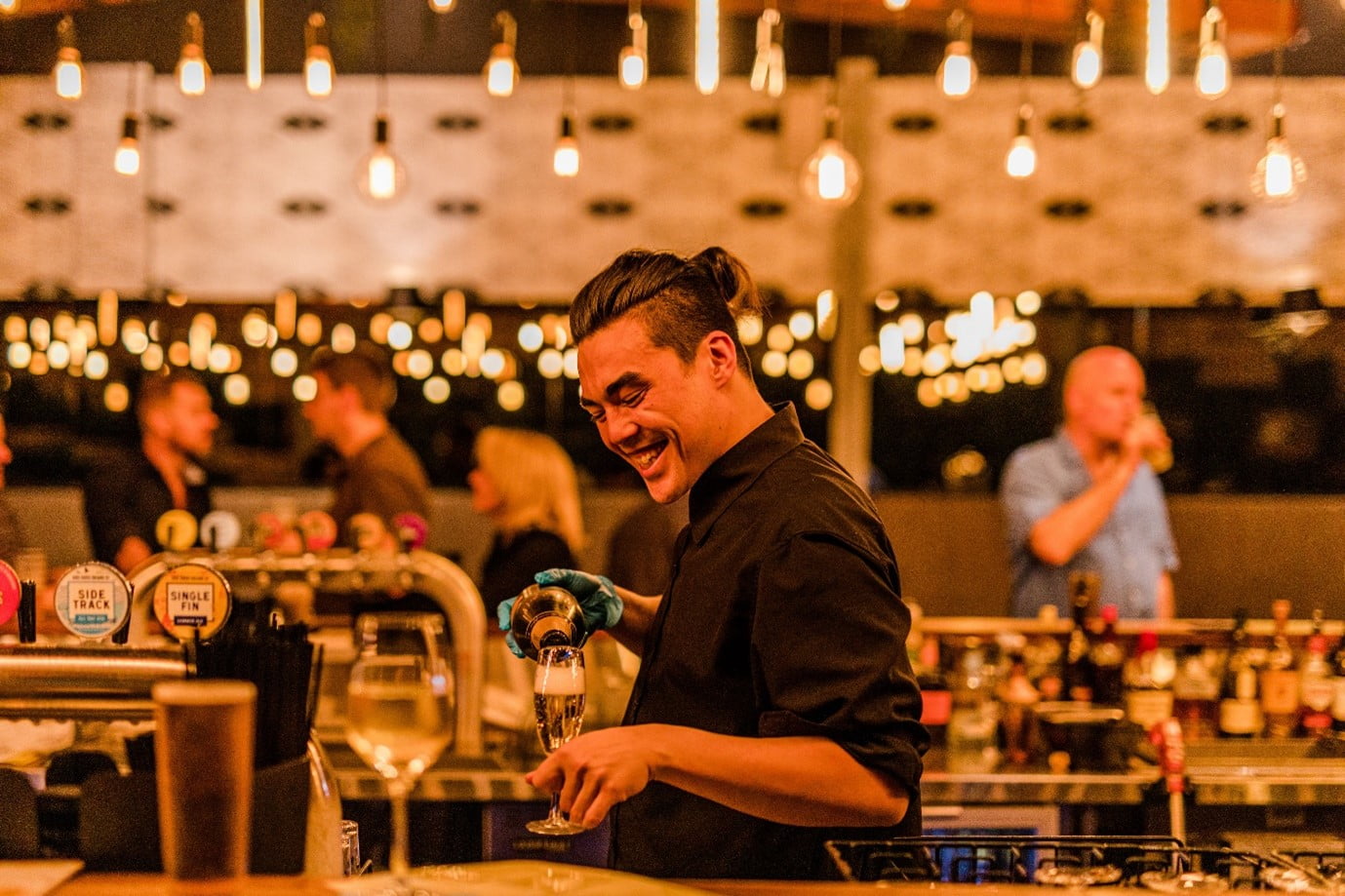 Additionally, the proximity to the city makes it a great location for people that work in the city and want to enjoy Perth's nightlife without having to worry about house repairs.
Interested in Living in a Turnkey Residence?
Contact the Henley Rise team today to discuss our off-the-plan purchasing options.