Artist's Impression
About the team
Henley Rise has been painstakingly planned and designed by a dedicated and expert team of interior designers, architects and development managers. With a proven track record of success in delivering quality, sustainable and modern residences, the team behind Henley Rise is proud to bring true luxury living to such an iconic statement address.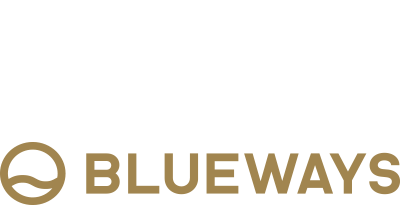 Developer
Blueways is a specialist land and property developer with operations in Perth and Melbourne. The group believes that informed design and beautiful living spaces should not be exclusive, as exhibited by the success of the projects Blueways has delivered, including award-winning estates of up to 2,000 homes. Current project scheduling will see the construction of more than 5,000 dwellings, housing over 17,000 people, by 2024.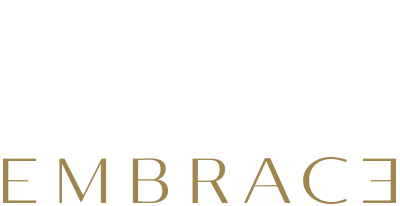 Architect
Embrace is a renowned residential architecture firm known for creating timeless buildings for modern living. This boutique and design-oriented studio has been responsible for wide range of iconic residential and commercial buildings in Victoria and Western Australia. Each building Embrace designs considers the locality, history and character of its surroundings, creating residences that truly stand the test of time.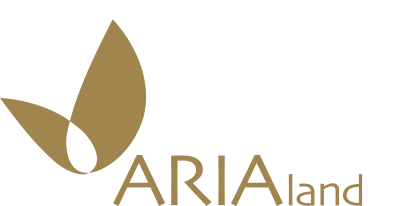 Development Management
Aria Land is a highly experienced and respected developer, responsible for a range of landmark Perth residential projects including Ten Bellevue (awarded HIA Australian Apartment of the Year), Echelon (awarded HIA WA Apartment of the Year) and Freshwater, the highly acclaimed 70 apartment development in Claremont. Each Aria Land development resides in an enviable location, a fundamental objective of any homeowner. The company's engagement of the country's leading architects and consultants achieves not only premium built-form outcomes, but quality living experiences.