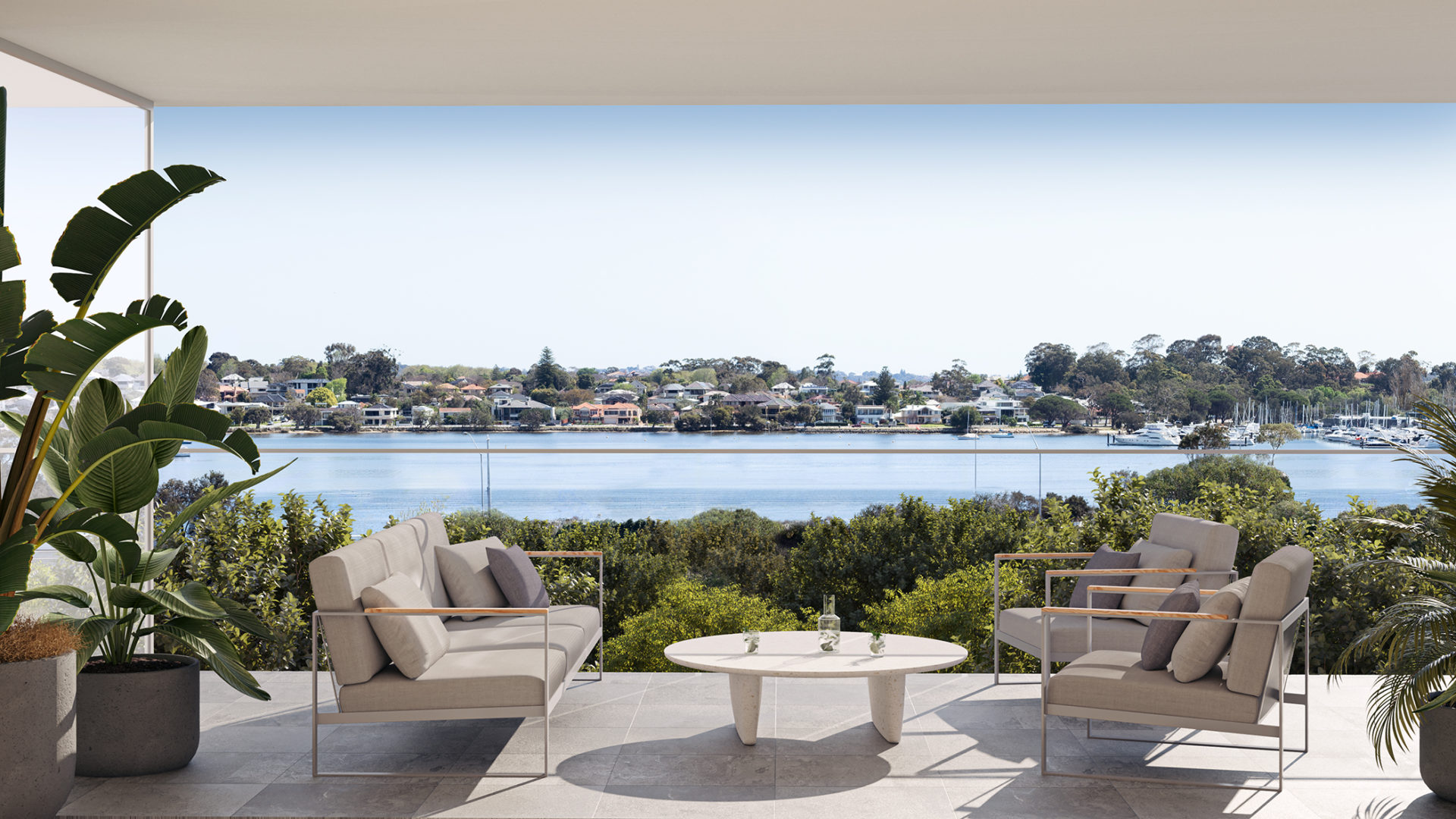 Artist's Impression
Understanding the First Home Owner Grant (FHOG) to Purchase An Apartment
According to the Cambridge Online Dictionary, a grant is an amount of money given especially by the government to a person or organization for a special purpose.
And that's exactly what the First Home Owner Grant is – a one-off $10,000 payment that the government makes towards the purchase of your first home, no strings attached.
Buyers do, however, need to meet a list of strict criteria to apply for the grant.
Henley Rise's apartments in Como are eligible for the First Home Owner Grant, provided that buyers meet all other qualification criteria.
If you're currently renting or living with your parents and would like to mark 2021 as the year that you purchase your first apartment, read on and learn more about how the FHOG can help you get into a brand-new property.
What is the First Home Owner Grant (FHOG)?
The First Home Owner Grant (FHOG) is a $10,000 once-off payment that the government makes to assist and incentivise the purchase or build of new residential properties – be it a house, a unit or an apartment.
What is a new home?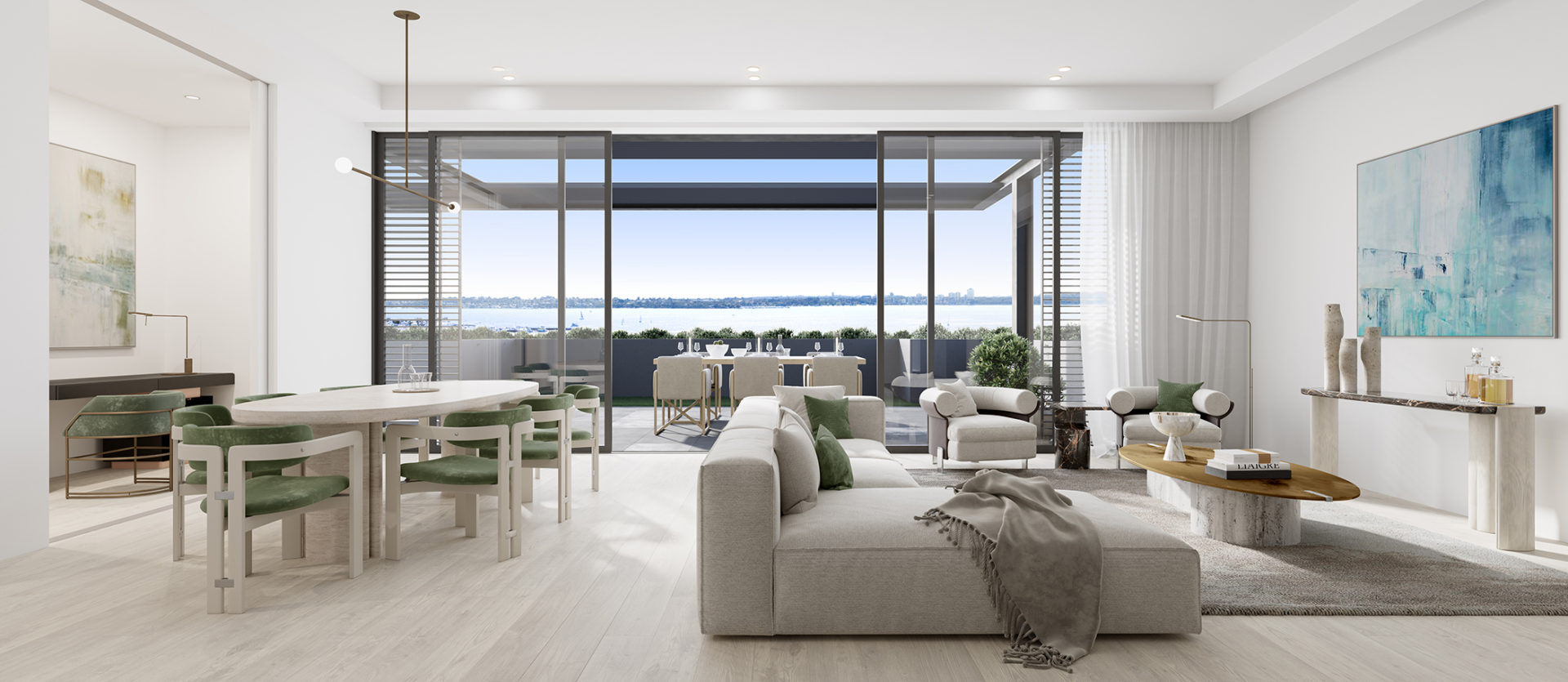 The FHO grant is only valid for new residential properties.
This means that you can only use the grant to build a new property or to purchaseone – e.g. an apartment – that was never lived in before.
It is important to understand the definition of "new" in this context, as it is the main categorization that the grant is based upon.
Who is eligible for a First Home Buyer Grant?
There is a strict set of criteria that buyers need to meet to qualify for the First Home Buyer Grant:
Be 18 years or older (age requirements exceptions available upon request).
At least one applicant must be an Australian citizen or permanent resident.
Moreover, you and your spouse or de facto cannot:
Have received a FHOG from other Australian jurisdictions.
Have owned another residential property anywhere else in Australia.
The grant does not apply to investment properties, even if the buyer meets all other criteria. As stated on www.wa.gov.com.au:
You must occupy the home as your principal place of residence for a continuous period of at least six months commencing within 12 months of settlement if purchasing a home, or within 12 months from the date of completion if building a home.
There are also restrictions on the monetary value of the property people wish to purchase. The cap (land plus building) ranges between $750,000 and $1,000,000 depending on where the property is located.
The good news is that the grant is not means-tested, which means that it is not dependant on the buyers' income or overall financial situation.
How do I apply for a First Home Buyer Grant?
People normally apply for the grants through their lender or other agents who act on behalf of the state government.
If you apply through your lender, they will process the grant directly into your loan fund.
It is possible to retrospectively apply for the FHOG as long as you submit an application within 12 months from completing the transaction.
More information about how to apply can be found here.
When will the First Home Owner Grant be paid?
The timeframe will depend on how you applied for the grant.
For example, if you decide to purchase one of Henley Rise's apartments for sale in Como and submit your FHOG application through your lender, they will receive and process the grant on your behalf on the date of the settlement.
Differently, if you apply for the grant directly on the WA Gov website, then you will receive the grant ca. 6 weeks after settlement. This is because you need to first provide evidence that your name was registered on the Certificate of Title.
More information about when grants are paid can be found here.
Interested in a First Home Grant apartment?
If you would like to learn more about purchasing a Henley Rise apartment in Como utilising the First Home Buyers Grant in 2021, don't hesitate to contact us today.