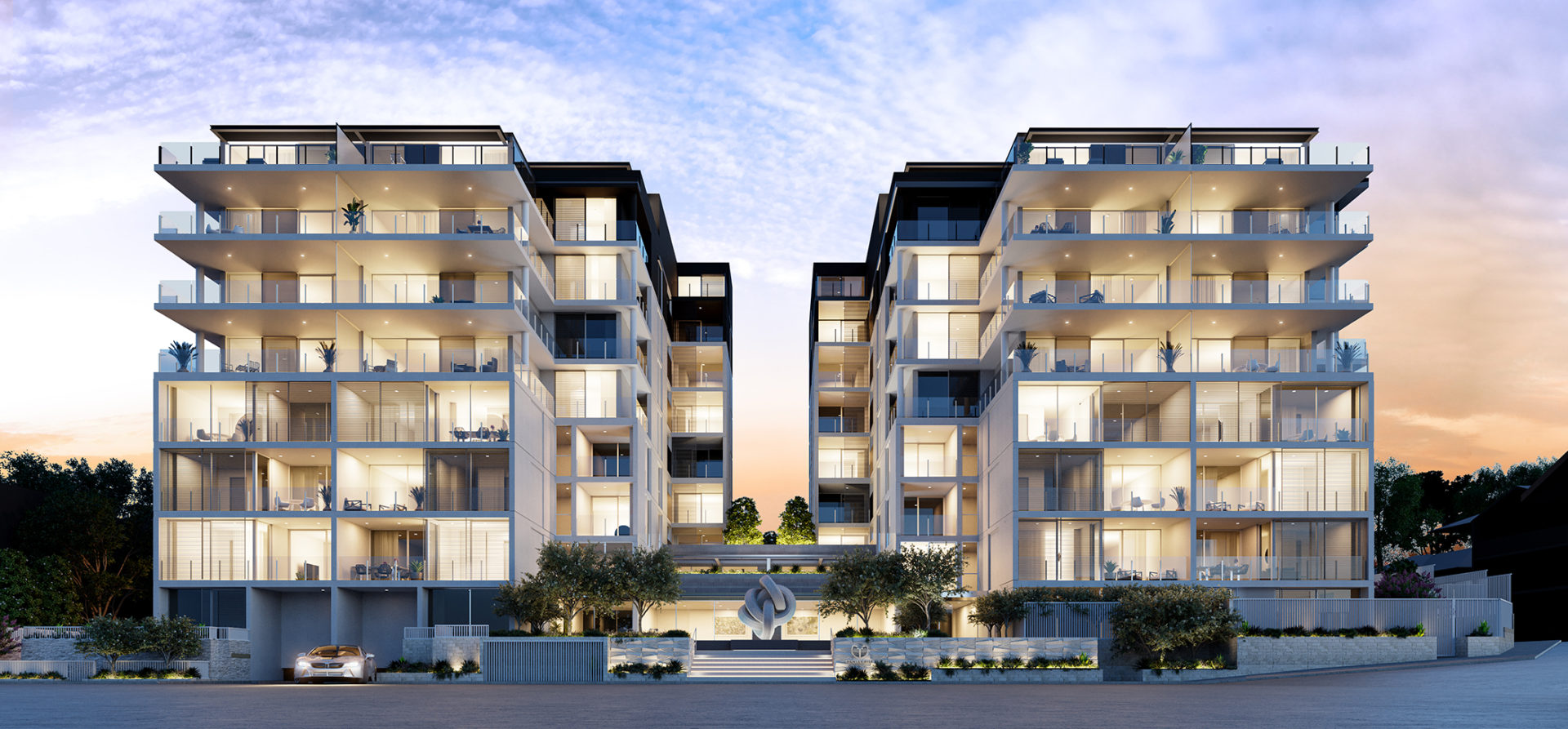 Artist's Impression
Rewards of Buying an Apartment as a First Home Buyer
Buying your first home can be both an exciting and daunting process. Navigating the maze of the property market and finance can be challenging even for seasoned investors.
The decision to buy often comes down to your individual needs as well as where and how you want to live and how much you want to spend on your property and maintenance.
New and off-the-plan apartment developments are becoming increasingly popular in Australia and offer many fantastic benefits to first home buyers. We have outlined the three main ones below.
More Affordable
Climbing the property ladder does not have to be a rushed process and apartments are a great place to start. Purchasing an apartment in contrast to a house is also a far more affordable solution with less risk involved, making it possible to get your foot on the property ladder sooner.
While there are some exceptions to the rule, apartments are generally cheaper to buy than houses. According to figures from Domain Group (Domain House Price Report December 2020), Perth's median house price was $563,214. The median apartment price was just $347,585.
Buyer Support from Government Initiatives
When you are looking for your first home, you often do not realise that your chance to purchase an apartment as a first home buyer is supported by a range of initiatives by the state government, such as:
The First Home Owner Grant (FHOG) provides a $10,000 boost, to all first home buyers, who purchase or build a new home.
Key start Allowance, allow first home buyers to get a home loan with a 2% deposit, while avoiding Lenders Mortgage Insurance (LMI). Keystart has also recently increased maximum income limits for loans, with additional benefits supporting singles and couples with their plans to purchase new properties, within the Perth property market.
The First Home Loan Deposit Scheme, from 1 January 2020, eligible Australian First Home Buyers with a 5% deposit, will be able to get a home loan while avoiding LMI. This scheme is designed to help those who do not qualify for Keystart, while helping them get into home ownership sooner.
75% stamp duty rebate for all off-the-plan apartment purchases which has been a massive help for all new apartment buyers across the board. If you're a first home buyer, this could be a huge potential saving depending on the property you buy and a deal you can't afford to say no to. In some instances, saving you thousands!
Lock and Leave Lifestyle
Property owners who shift to an apartment enjoy a life of convenience, security, and low maintenance. Because apartments are smaller than most houses, they require a lot less ongoing maintenance such as tending to the garden or emergency repairs.
There is also the fact that there are plenty of maintenance tasks that can be looked after by strata, meaning you have more free time to do whatever you want and more flexibility to travel.
In a lock and leave lifestyle, you do not need to worry about your home security when you are away. A majority of apartments are equipped with internal and external security measures to protect the property from intruders and trespassers.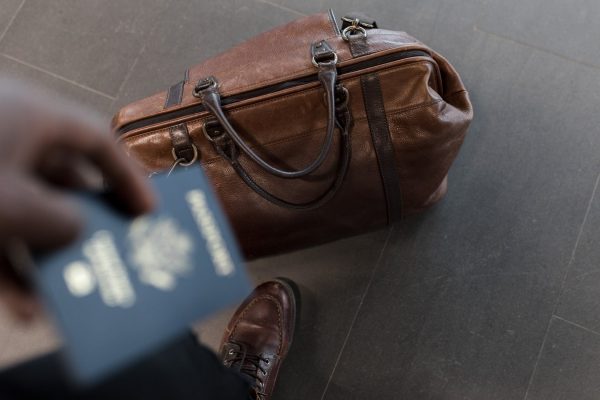 Brand New Apartment at Henley Rise
Purchasing a brand-new apartment with Henley Rise can be a good way to ease into property ownership and embrace a lock in and leave lifestyle. It provides the full experience of owning a home independently without having the additional burden of ongoing maintenance and renovations.
The residences at Henley Rise offer lifestyle of sophisticated luxury in an unrivalled location by the Swan River with stunning views. Residents will enjoy communal facilities such as fitness centre, rooftop garden and a cinema in addition to the gardens and entertaining areas.
If you are a first home buyer and have been considering entering the Perth property market, there has never been a better time than right now. Stop thinking what if and make your first home purchase at Henley Rise Apartments now.
Interested in Buying your First Apartment?
Contact the Henley Rise team today to discuss our off-the-plan purchasing options.