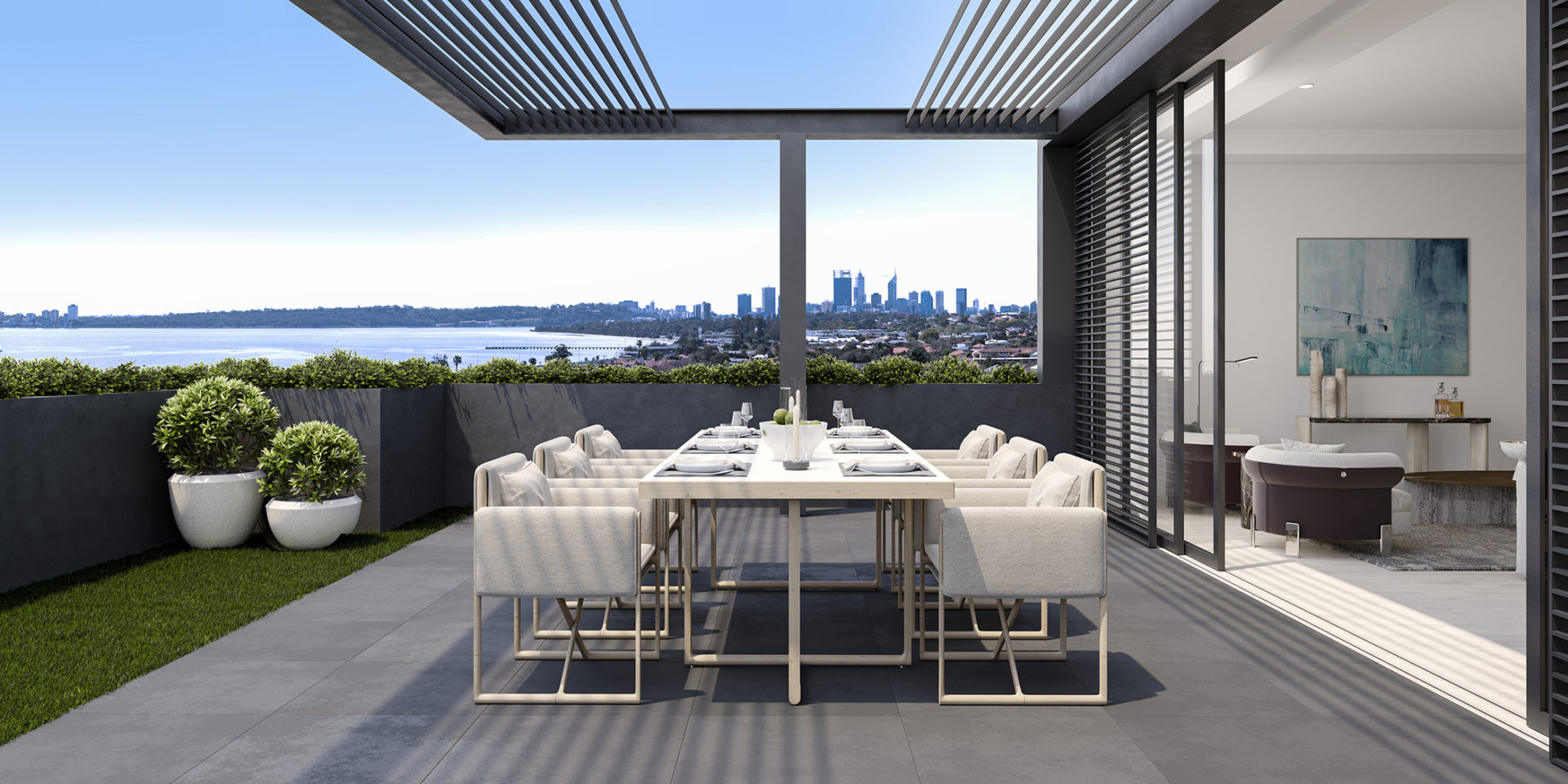 Artist's Impression
7 Advantages of Buying an Apartment Off-The-Plan
Buying an apartment off-the-plan means purchasing a property that is yet to be built.
Before committing to anything, potential buyers will have access to plenty of information from the development company to visualise the purchase.
Usually, these include:
Plans of the property.
High-quality renders of the interiors.
Architectural models of the exterior.
Display suites.
Henley Rise, for instance, offers all the above to help potential buyers picture their new home. Our Display Suite is open on Tuesdays, Thursdays, Saturdays, and Sundays from 11 am to 1pm, Wednesdays from 4 to 6 pm, or by appointment.

What are the advantages of buying off-the-plan?
There is always a lot of uncertainty around buying a new property, whether it is a new apartment or an established build.
Here is a list of seven benefits of buying an apartment off the-plan:
1. First in, best dressed
Every development will offer a variety of residences to choose from.
If you buy off-the-plan and get in early, you can have your pick from all the apartments available in the building.
This means that you can (rightfully) be picky on aspects of your new home like:
View – choose the apartment with your favourite view. Do you prefer river, city, sea or hills, or a combination of the above?
Aspect –Enjoy the sunrise from an east facing balcony or window, or relax on one of Henley Rise's west-facing balconies while watching the sunset over the Swan River.
Level – the spacious penthouses offer stunning balcony views, or look at the lower floors for garden views and to be closer to resort-style amenities (e.g. gym, business hub, and residents' lounge).
Configuration –Pick the apartment with the layout that suits your needs and lifestyle. Henley Rise offers 1, 2, or 3 bedroom designs, which include a study, bigger dining and kitchen layouts for those who like to entertain, and close or distant bedrooms layouts, just to name a few options.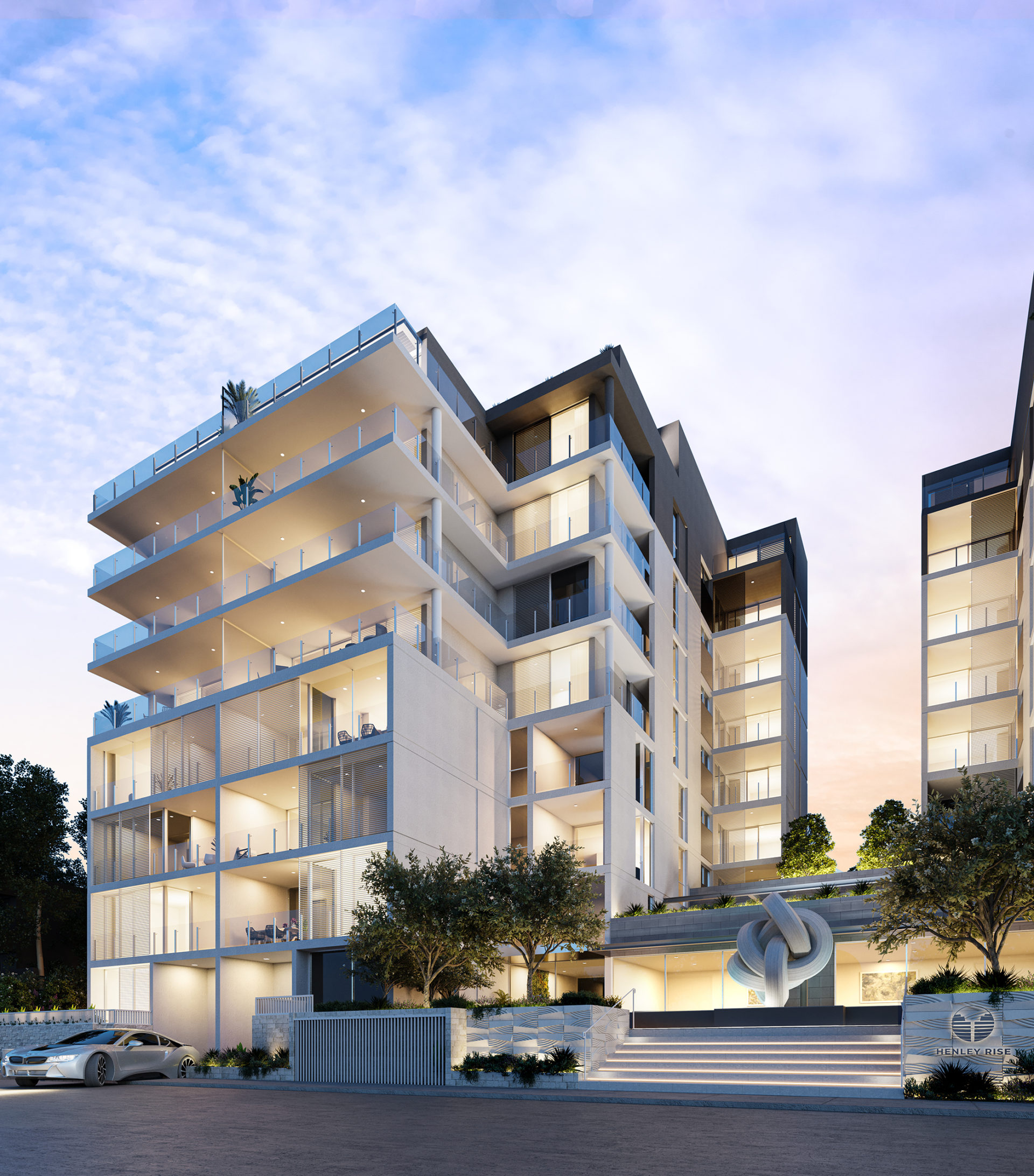 2. Lock-in the price
When you buy off the-plan, you buy at today's market price.
If the market goes up during construction, by time you get the keys your new home will be worth more than the price you originally locked in.
Perth's property market has seen a steep increase in average prices for homes since June 2020, where the cost for units has seen only a mild increase. Lock in your Henley Rise apartment in Como today to beat the price rise.
3. More time, more savings
If you're buying an apartment off the plan, you can expect the move-in date to be at least 12 months away.
This allows plenty of time for you to put your affairs in order e.g. if you need to sell your current home, buy new furniture, or simply plan the move.
Moreover, off-the-plan buyers are normally required to only put down a deposit (generally 10% of the contract price) to secure the apartment so the construction time gives you an extra chance to save money to go towards your purchase.
4. Savings on Stamp Duty
The Government offers Stamp Duty concessions or exemptions for off-the-plan properties.
If you act now and secure your residence off-the-plan before 23 October 2021, you can take advantage of the WA Government's 75% rebates on transfer duty and foreign buyers' duty.
And for a limited time, buyers at Henley Rise will be subsidised the balance of the stamp duty amount, to a maximum of $20,000. Depending on your circumstances, you can reduce how much you pay for Stamp Duty or not pay it at all!
Contact the team at Henley Rise for more information. 
5. Government Grants
On top of the Stamp Duty concessions, there are other Government grants designed to assist and encourage homeownership.
The First Home Owner Grant (FHOG), for example, is available to first home buyers that are purchasing a new property, including off-the-plan apartments.
Read our guide to see if you are eligible for the First Home Owner Grant for new apartments.
6. Brand new home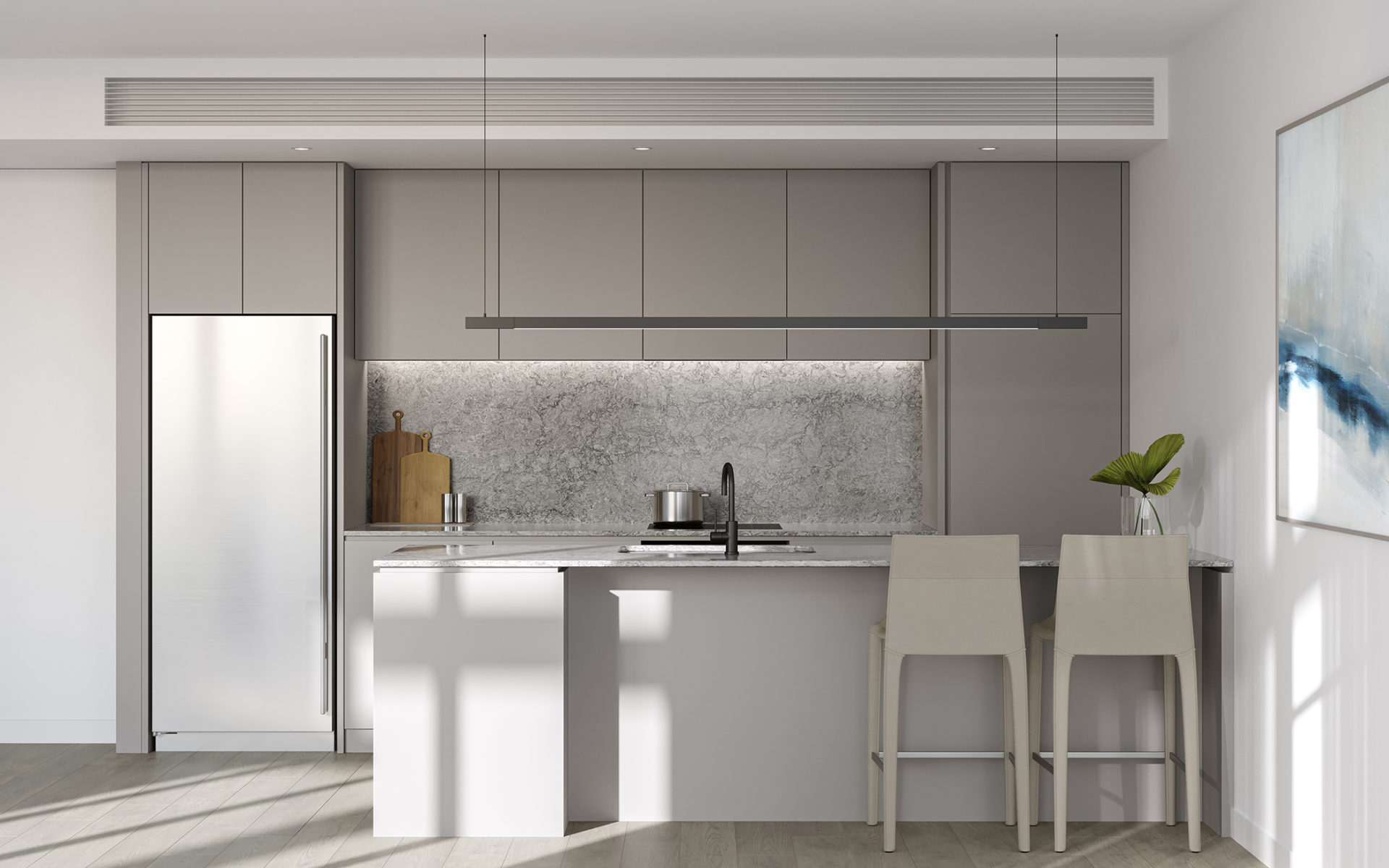 Off-the-plan apartment
Last but not least, your apartment will be brand new when you move in, meaning that you won't be hit by unexpected and undesired repair costs in the months ahead.
Furthermore, all your appliances will be newer, more energy-efficient and in better conditions than what you would find in most older homes, which equals cheaper utility bills for you and your family.
Purchase an apartment off-the-plan
Whether you're downsizing or looking for the perfect launchpad, Henley Rise is a rare opportunity to own a luxurious apartment in Como.
Visit our Display Suite or get in touch to discuss off the plan options to make Henley Rise your next address.